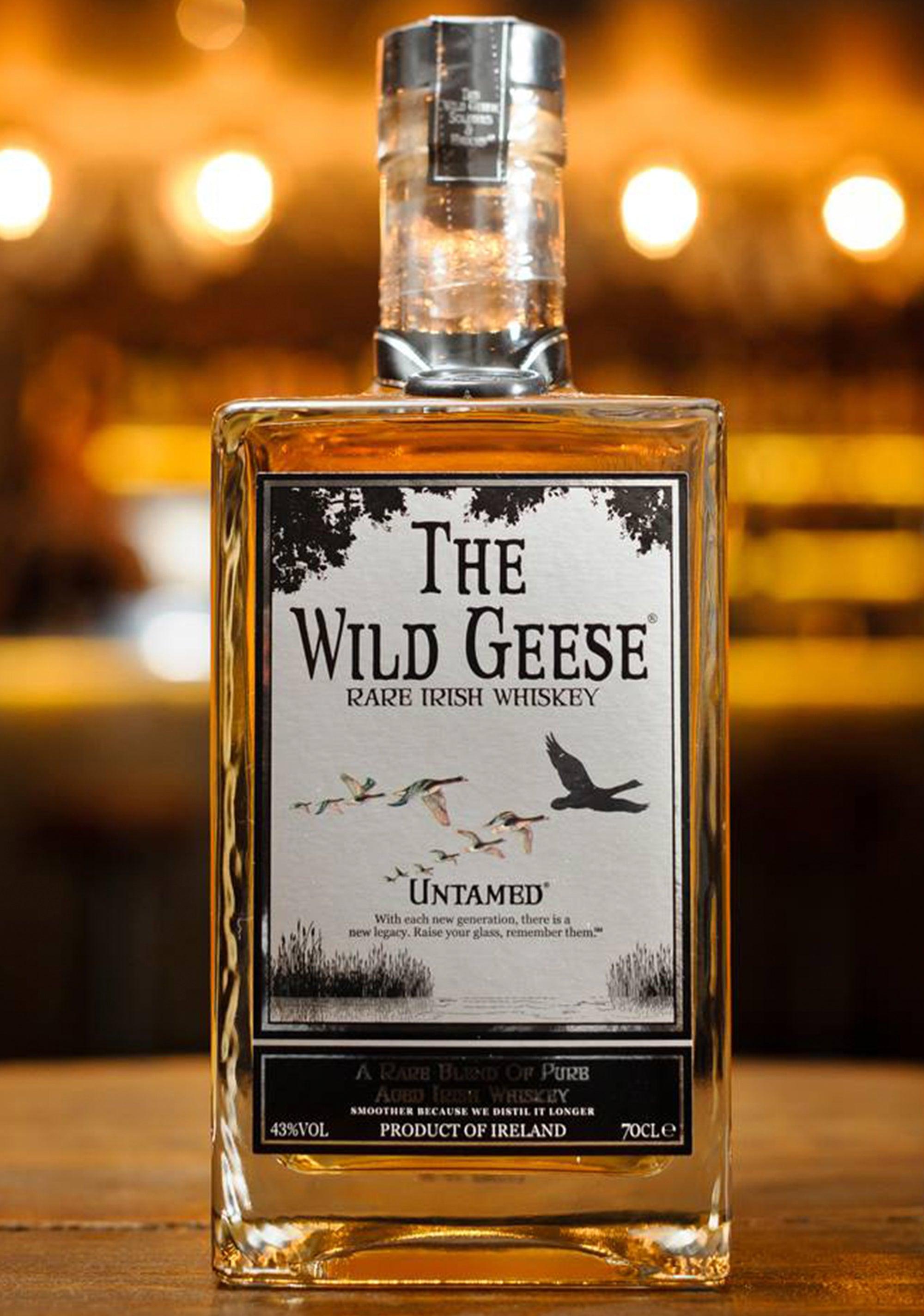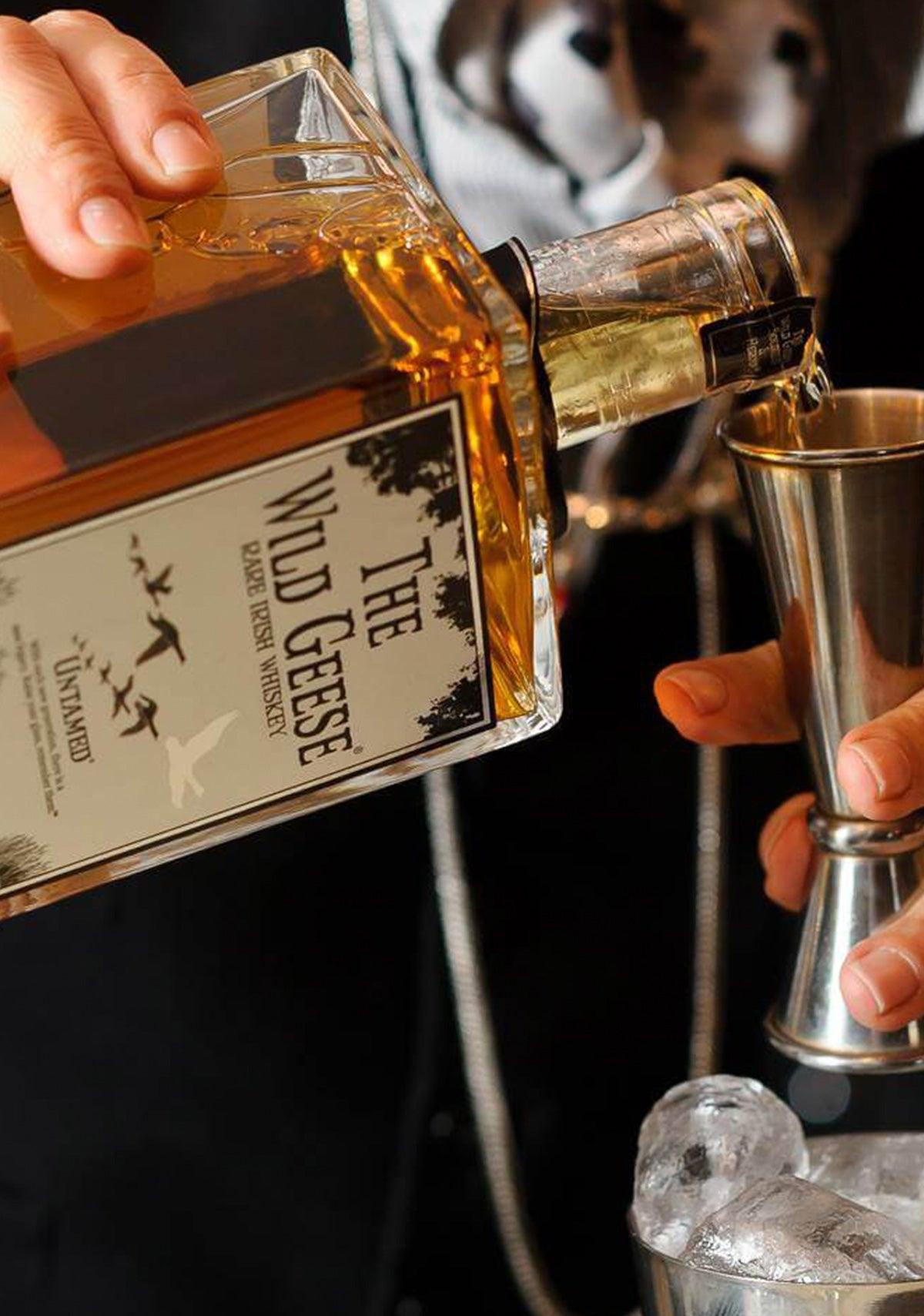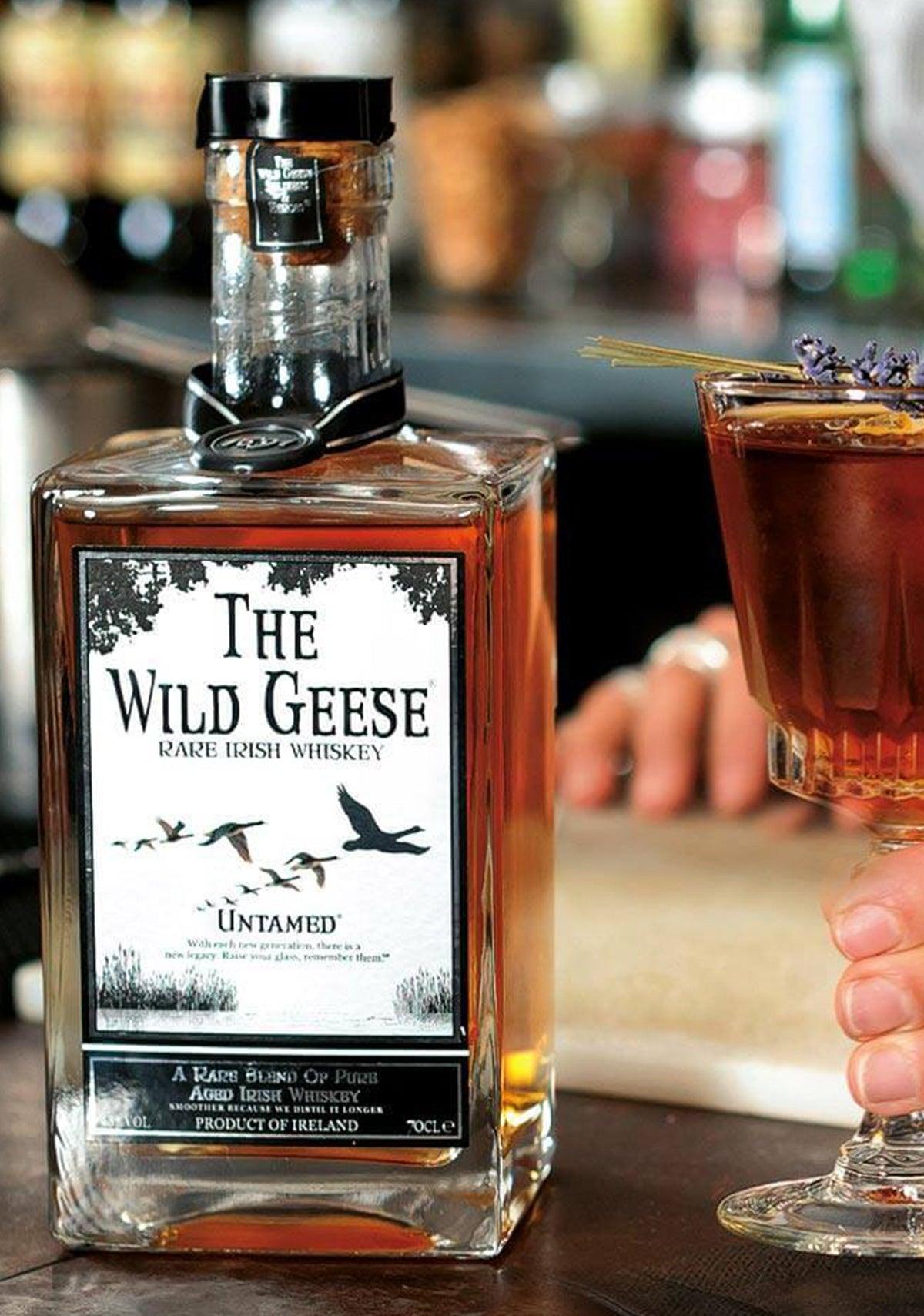 10 customers are viewing this product
The Wild Geese® Rare Irish Whiskey - 700mL, 43% Alc.
Please hurry! Only 0 left in stock
An exceptional blend of Irish single malt and Irish single grain whiskeys that were individually aged in first fill ex-bourbon casks and then blended together to create this "rare" expression; evincing layers of rich, spicy and fruity whiskey.
Availability:
Out Of Stock
Product Type:
Irish Whiskey